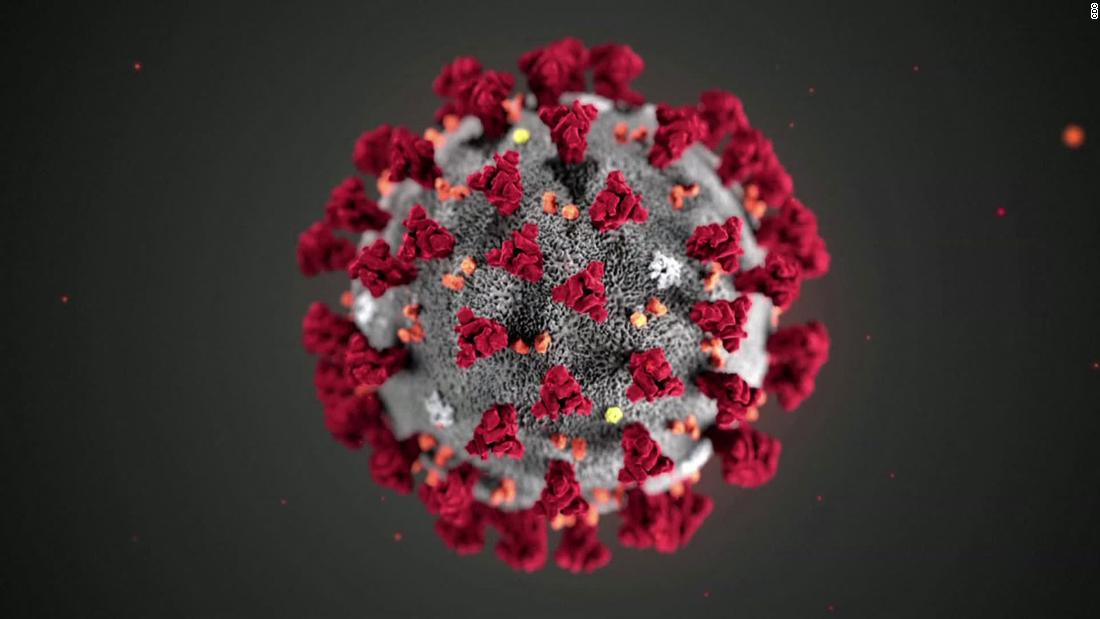 When the novel COVID-19 strain of coronavirus hit the United States, no one thought it would impact the sports world in the way it has or for how long it may impact it. With competition at every level being postponed indefinitely or even straight up canceled, the country has been rocked by a lack of what typical brings us together in a time of difficulty.
While the virus should, hopefully, die out with warmer weather around the corner, there is no telling if it will and what the extrapolated ramifications could be for not only the currently delayed sports but those to begin their seasons in the fall.
This is where college football comes into the fold. Arguably one of the most successful sports in the world, spring practices and games have already been canceled but will this continuing detrimental virus lead to a delay or even cancellation of the 2020 college football season?
No one knows for sure. There have been rumors that the current sport seasons that extend into the fall will be canceled or played without fans in attendance, but will this impact college football?
While I hope it doesn't, what if it does and the season is completely lost? That is where the main issues begin to rear their head.
Not only will college athletic departments lose out on hundreds of millions in ticket sales, television revenue, and more collectively, but what do you do with the influx of players who have an eligibility clock that perpetually counts down?
That is what the NCAA is having to tackle for all their late winter and spring sports and potentially their fall ones too.
While I believe that a one-year Title IX and scholarship waiver is the best and most effective route, there is no telling what the NCAA will do. Is it fair for teams to have a surplus of talent for additional years down the road when there is already a sizable talent gap, and on the other hand, would it be fair to cut some player's careers short when this is their last opportunity to play a sport they love?
It is going to be a hellish few months and all we can hope is that players are treated with the best equity possible.